The Adventure Stays Story
We hosted our first guests at the Moose and Maple Lodge in June of 2021. Since then, we have expanded to four properties in two states and have hosted over 10,000 reservations to date. The company was founded with a simple mission in mind: to enable guests to engage their adventurous spirit by providing high-quality, exceptionally located short-term rental properties. We believe that the key to a smooth, highly-efficient operation is a motivated staff and an emphasis on exceptional customer service. Simply put, we love what we do! Book with us today, and come see for yourself what sets Adventure Stays apart!
Adventure Stays Core Values
Think Like a Guest
By striving to understand our guests, reviewing their feedback, and keeping a finger on the pulse of guest relations, we will far exceed guests expectations and company success will soar.
STRs generally provide great flexibility but varying consistency and quality, while hotels have a much more rigid, less individualized guest experience but more consistency in quality and experience. We are in a unique middle ground where we can outperform in the best of both worlds.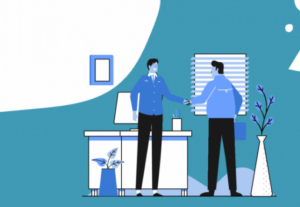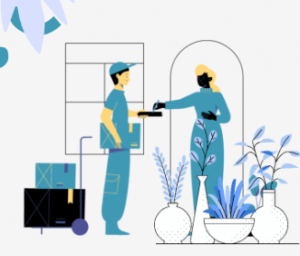 Small Details Make a BIG Difference

If we take care of the small things, the big things will take care of themselves. The overarching goals of the company cannot be met without great service, clean rooms, and attention to detail.
It's the accumulation of small things and extra efforts that will differentiate our brand and our service to our guests.
Practice Extreme Ownership

Owning our mistakes and our failures keeps us humble and also translates into faster learning and growing. We become more effective by taking extreme ownership of our duties and responsibilities.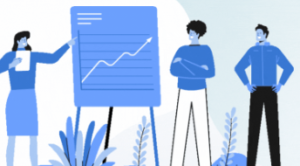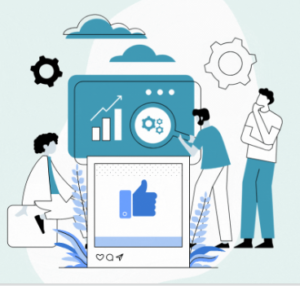 Integrity Matters
Doing the right thing, even when no one is looking.
Honesty. Trustworthiness. We need people we can trust who execute in the absence of oversight. Our guests and stakeholders expect it, and even if we aren't met with the same courtesy, we always do the right thing.
Take Care of Each Other

No individual person on our team can do everything – not even half of it! Amazing teamwork is at the core of every successful organization, and amazing teams take care of each other.
We need front line employees, middle managers, and the executives all acting together as a cohesive team – no cliques, no drama, and a zero-tolerance policy for harassment, discrimination, or unwanted sexual advances.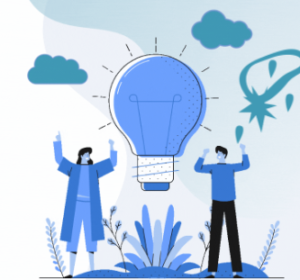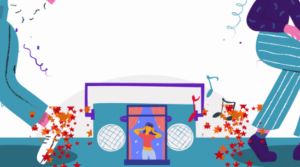 Having Fun is Contagious

We are a fun company focused on providing a great experience and a sense of adventure, both to guests and our employees.
Building a reputable, popular hospitality brand across several markets is hard work, but a great adventure to embark on.