Invest
SOUTH LAKE TAHOE'S TOP BOUTIQUE INVESTMENT FIRM.
Investing with Adventure Stays puts you shoulder-to-shoulder with a passionate, market-leading team. Principles of security, privacy, and professionalism guide us. Because Adventure Stays self-manages its own properties, investors can rest assured in the core strength of their investment - the operator. We proudly compile operational highlights into comprehensive, data-filled reports that offer unprecedented fidelity to the overall operation. We aim to create authentic and well-aligned relationships with our investors that stand the test of time.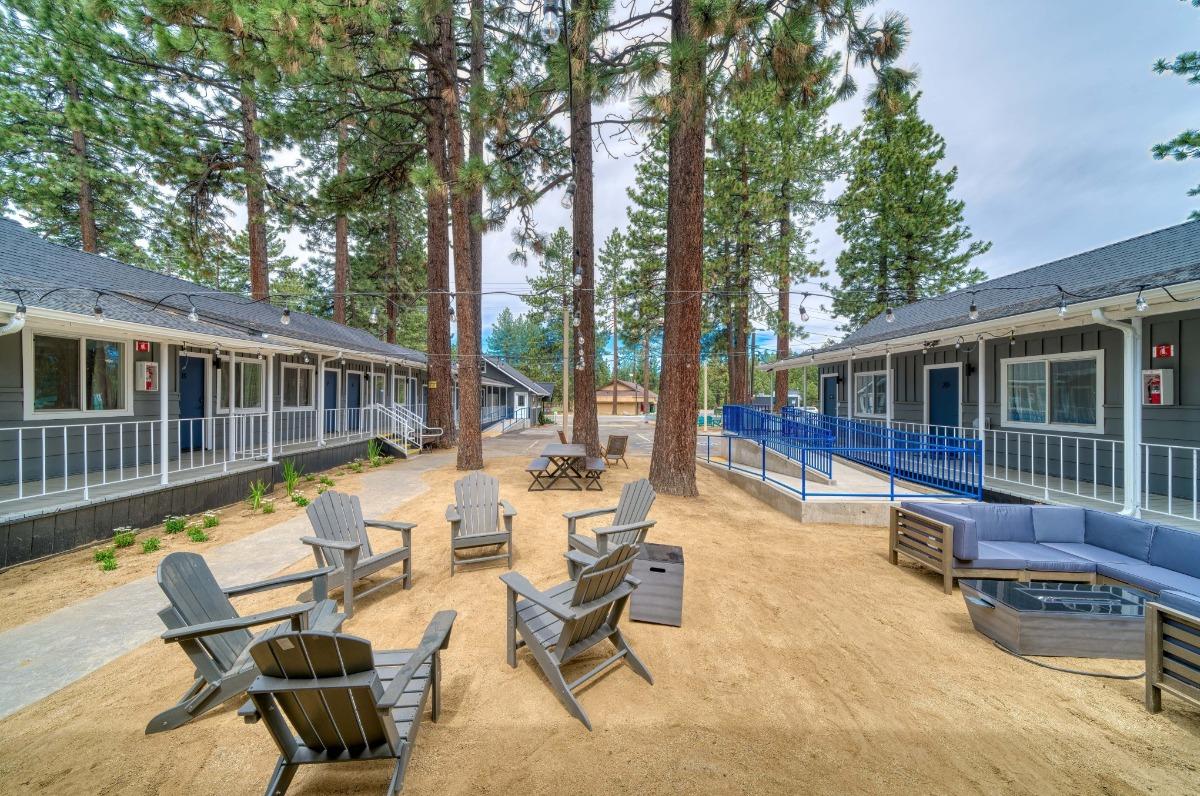 Acquire
Identify, assess, organize, and purchase promising properties with growth potential.
Renovate
Revitalize the hotel with modern upgrades to enhance its charm and appeal.
Optimize
Maximize operational efficiency and revenue through strategic marketing and technology suite.
Recapitalize
Refinance and hold in perpetuity to unlock the property's full value and increase returns for investors.
01
cashflow
Generating consistent and healthy cash flow is the key to any successful business. By implementing effective management strategies, optimizing revenue streams, and controlling expenses, we aim to ensure our investors a steady and reliable income stream.
02
Leverage
We strategically utilize leverage to enhance our investment potential and amplify returns. While carefully managing risks, we leverage financing options to capitalize on growth opportunities, unlock value, and maximize overall profitability.
03
Horizon
Our investment approach emphasizes a long-term horizon. We envision sustainable success by nurturing and growing our assets over time. By aligning our strategies with the cyclical nature of the hospitality industry, we create enduring value for our investors and establish a strong market presence in South Lake Tahoe.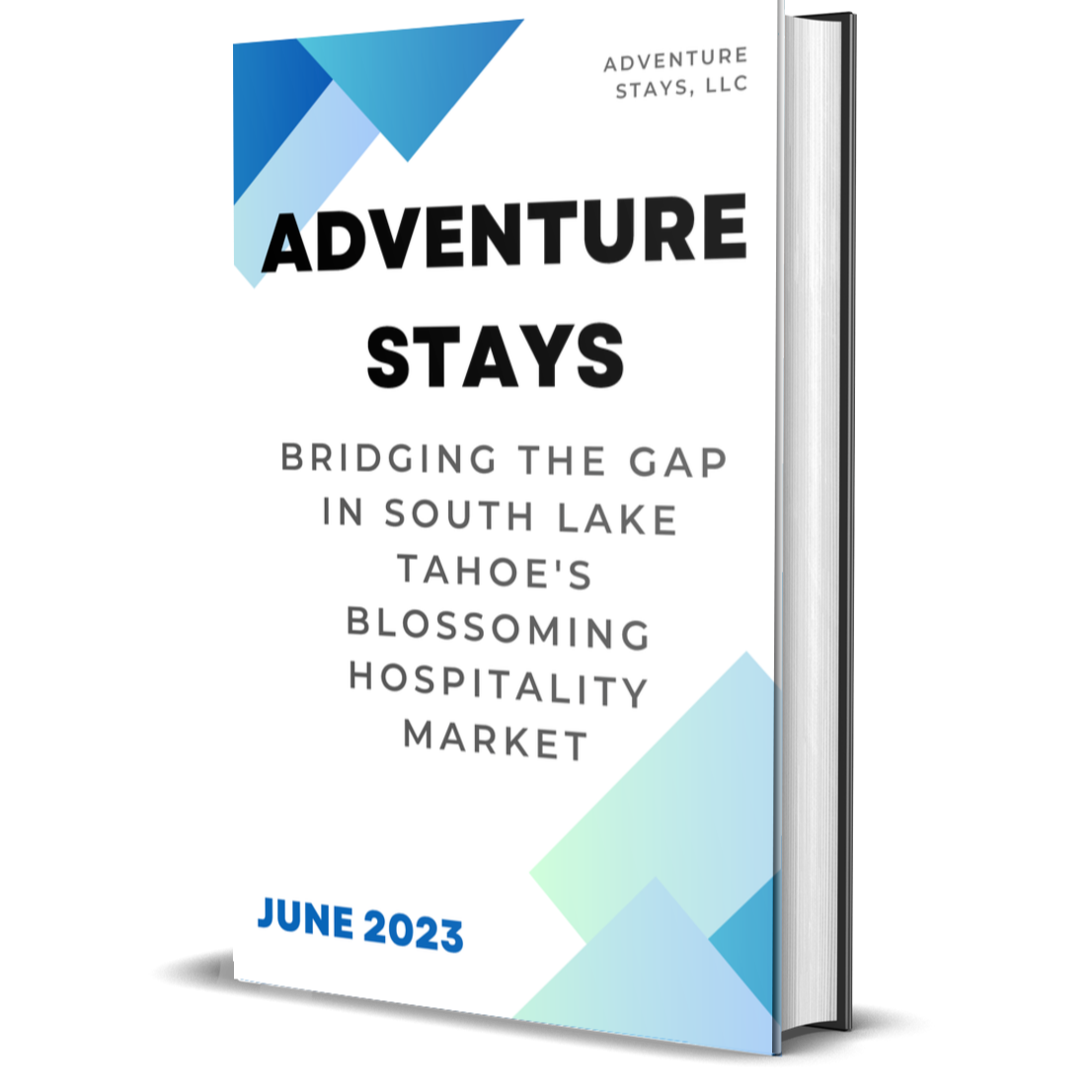 Want more detail?
We have prepared a comprehensive white paper with plenty of data, context, and details about the current investment opportunities in South Lake Tahoe, CA.
OUR PORTFOLIO
Adventure Stays currently operates 76 listings across 3 properties, all primely located in the central tourism core of South Lake Tahoe.
The Moose and Maple Lodge
Acquired June 2021
947 Park Ave. South Lake Tahoe, CA 96150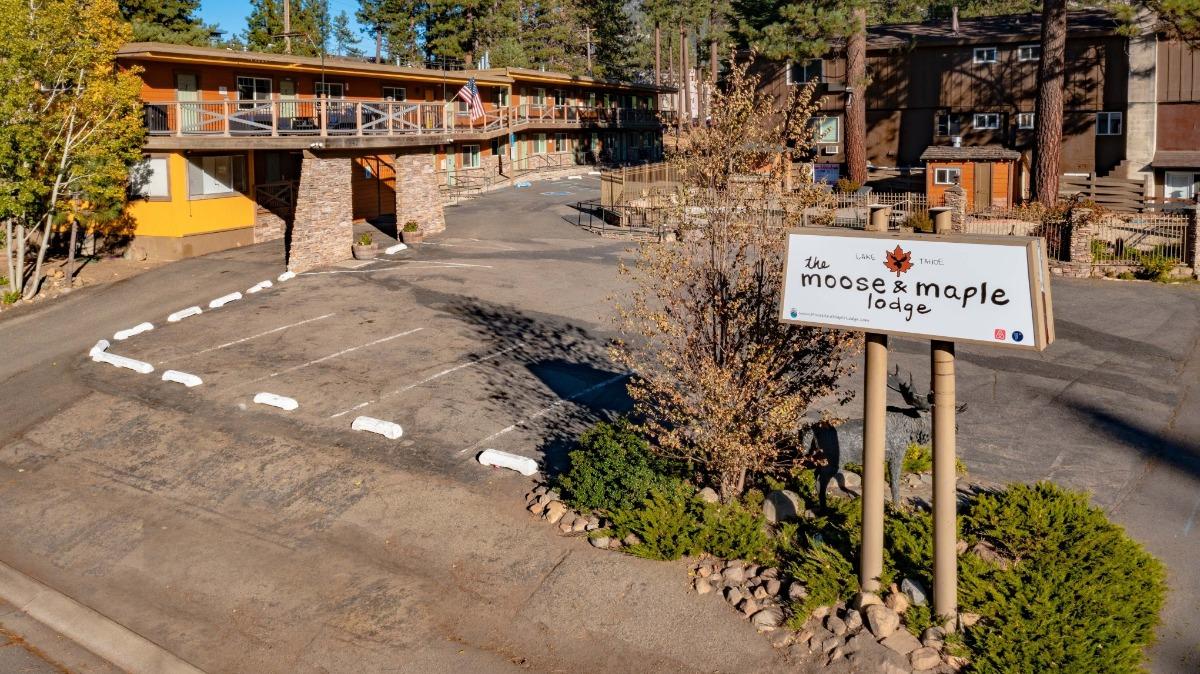 Room Count: 14 Units

Annual Revenue: $1.01M (2022)
Preferred Return: 10%
Projected IRR: 19.05%
Distributions to Date:
Entering a market as competitive and cutthroat as South Lake Tahoe is no small feat, especially as a non-local, non-flagged hospitality endeavor. It was especially audacious as it was the flagship endeavor of Adventure Stays. That said, we trusted the data and saw the opportunity to enter - it was a "now or never" type moment, and we chose to pull the trigger. There were some hiccups along the way that have tested our operational capabilities - from the Caldor Fires to the freak Blizzard/power outages on Dec 21 - but the Moose and Maple Lodge has since stabilized and currently serves as a powerhouse of the Adventure Stays portfolio.
Adventure Lodge
Acquired March 2022
3918 Pioneer Trl. South Lake Tahoe, CA 96150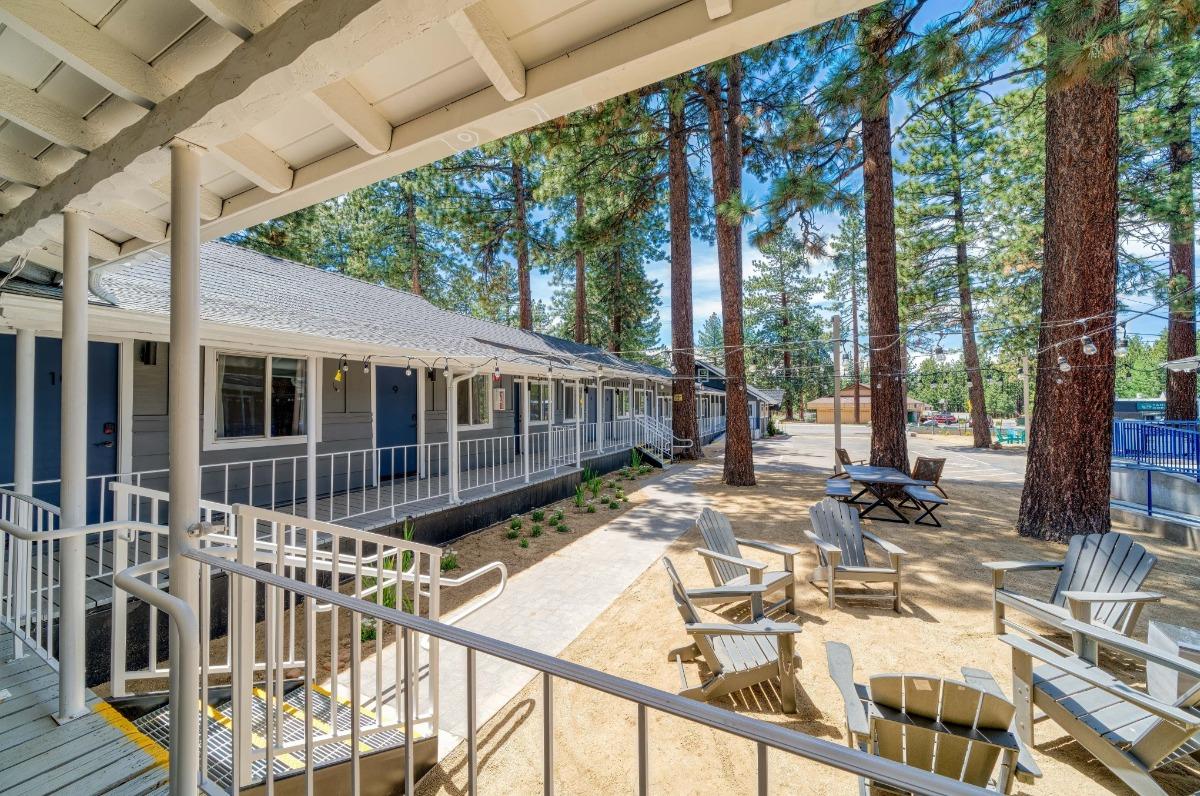 Room Count: 21 Units

Annual Revenue: $973K (2022)
Preferred Return: 10%
Projected IRR: 18.5%
Distributions to Date:
Our second property, the Adventure Lodge, entered the Adventure Stays story through a combination of luck and timing. We were alerted to a property just around the corner from the Moose and Maple Lodge that might have some potential. It had received over $1M in renovations (including a new roof, siding, paint, interiors, appliances, and more), but the owners were becoming uneasy in their confidence to manage the property upon project completion. After a brief period of negotiations, they agreed to sell at a fantastic price point (given the extremely low inventory in South Lake Tahoe at the time) and we closed in under 30 days.
Blue Jay Lodge
Acquired June 2023
4133 Cedar Ave. South Lake Tahoe, CA 96150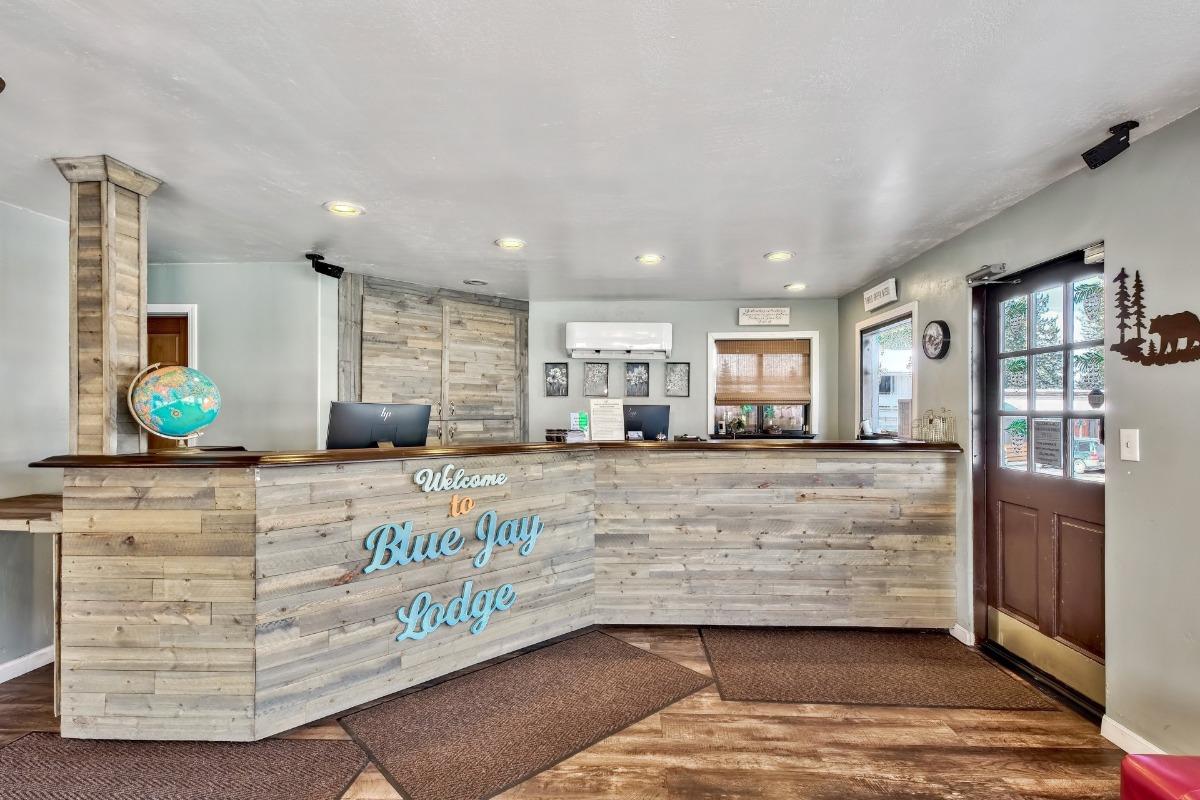 Room Count: 41 Units

Annual Revenue: $1.4M (Pro Forma)
Preferred Return: 7%
Projected IRR: 21.05%
Distributions to Date: $0.00
The Blue Jay Lodge was our biggest and most challenging project to date. After 8 months of stepping up to (and subsequently away from) the negotiating table, we successfully acquired in the Summer of 2023. After a brief remodeling (cosmetic, mostly), we opened our doors for guests, just in time for the summer high-season to arrive. This property marked a significant inflection point in our South Lake Tahoe story, as it enabled on-site laundry/snow-removal (between all three properties) and has enabled significant economies of scale in our labor costs across the portfolio. We are excited to see what else the Blue Jay lodge brings to the table as it stabilizes in the coming months!
Let's build a relationship today!